Established in 2022 during the covid pandemic, we strive to help all sewists and quilters across this amazing planet.  Our vision is simple, to be your primary source for both the creative wisdom and inspiration to accomplish all your sewing and quilting goals. 
Our sole focus is to meet our customers every need and expectation. While striving to provide expert service and support, excellent products and an enjoyable educational experience in the classes provided.
We offer over 10,000 meters of fabric from cotton to flannels along with many kits that make getting started easy. Because this store is out of my home, I don't have rulers on hand.  I can always special order any notions, templates, rulers and patterns to fulfill you needs.  
One thing we also do is create custom quilts and memory quilts.  You will not find photos of the memory quilts I have created as this is a very private process.  If you need this service please contact us for a consultation appointment at 1-613-885-9224 or 
Numbers Speak For Themselves!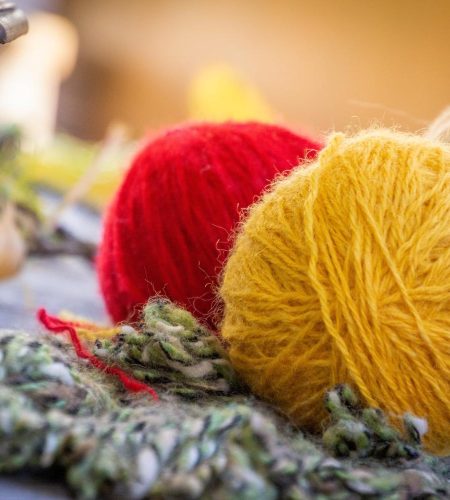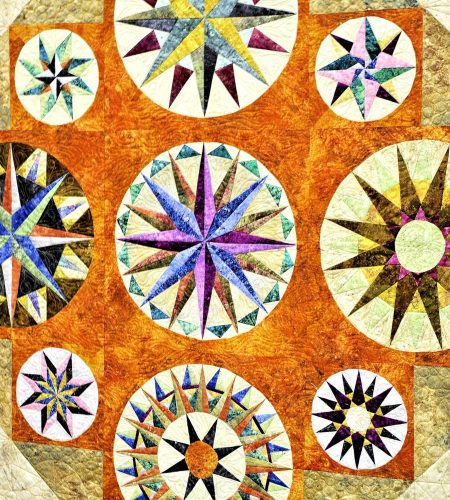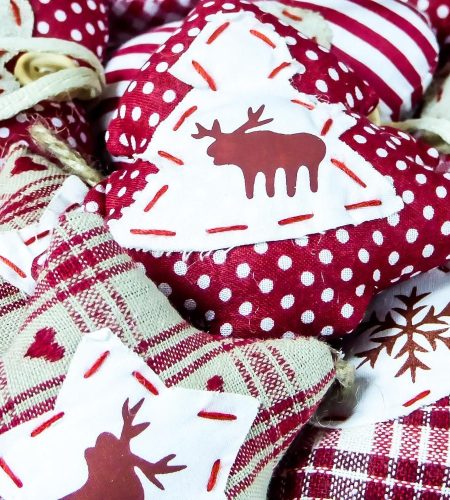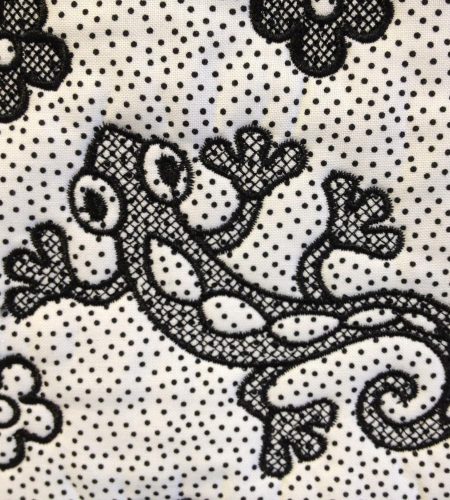 Quality quilting cottons. Very responsive owner. Wonderful shop to purchase from!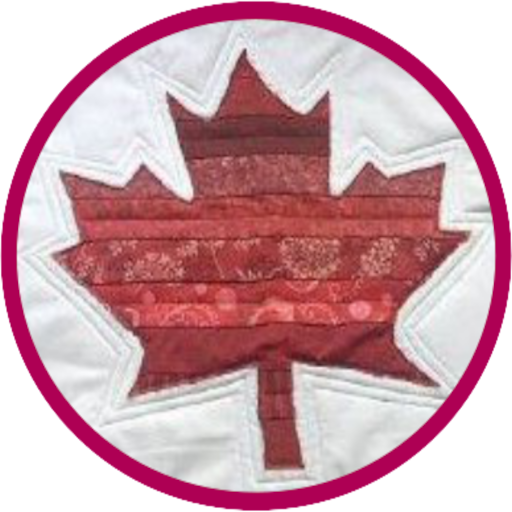 We Are 100% Canadian!
I am a veteran of the Canadian Armed Forces, located in Brighton, Ontario, Canada. I do source supplies from Canadian companies.
We Deal Only With the Highest Quality Products Available on the Market!