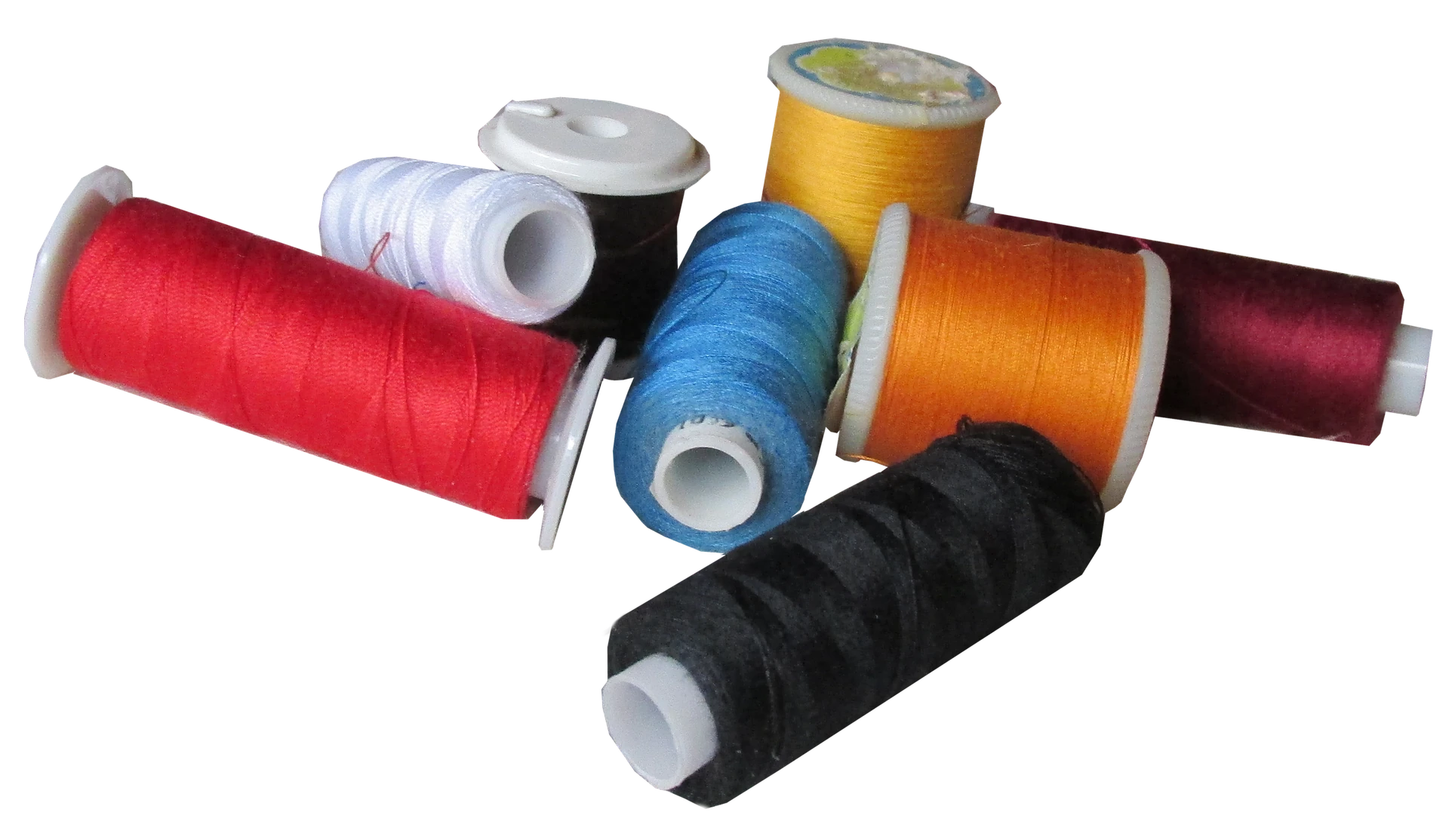 91 Pinnacle Street North,
Brighton, ON, K0K 1H0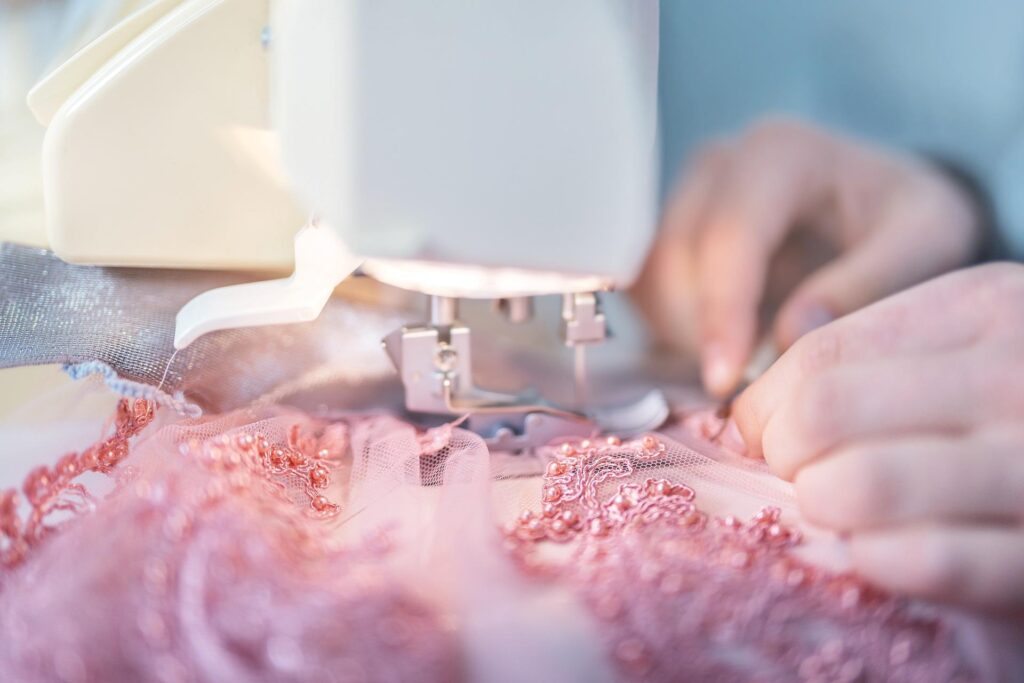 Frequently Asked Questions!

Yes you can, you will need to contact the store to arrange this. 
We certainly do, just select the approprate shipping option, and if you have any questions please contact the store. 
I have a meeting room located at CFB Trenton, at the MFRC, lots of parking and facilities. 
Absolutely, when you order an entire bolt of fabric you save 30% off. 
I have a selection of quilts available for sale at K'boodle located at the Quinte Mall in Belleville, ON.  I also do many craft shows in the local area and carry a variety with me.  If you are looking for something special you can contact the store for more information. 
At this time the store is exclusively online, however if you need to see a product you can arrange a time to visit, send the products you would like to see.  I will then meet with you on my lovely veranda where you can see and feel for yourself.